Prime Time Business Expo
October 15, 2015 • 10AM – 7PM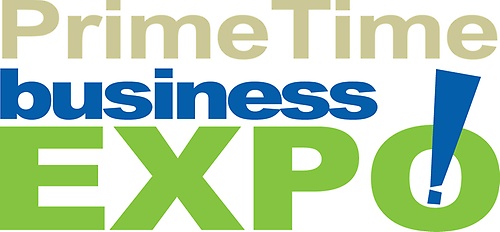 Date: October 15, 2015 • Time: 10:00 AM - 7:00 PM EDT
Now in its third year, PrimeTime Business EXPO will provide local businesses and opportunity to let the community see just how many products and services are available in Cleveland and Bradley County. The EXPO will take place Thursday, Oct. 15, from 10 a.m. to 7 p.m., in Bradley Square Mall. All Chamber members are encouraged to display their products/services, and all community members are invited to attend.

PrimeTime Business EXPO is an annual event presented by the Cleveland/Bradley Chamber of Commerce to help our members reach the community by sharing their products and services.

Limited sponsorships are available by calling Aaron Weatherford at the Chamber at 423-472-6587.
Registration and More information Click Here