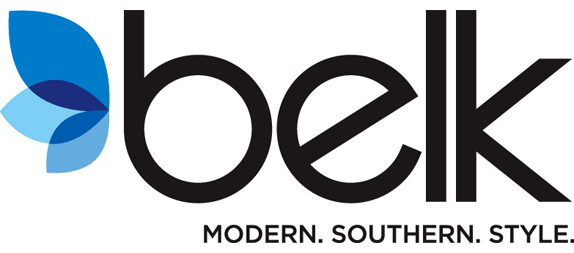 Looking for a great way to raise money for your favorite non-profit organization? Then you'll want to be a part of Belk's semi-annual Charity Sale Event on May 3.
Participating charities raise money by selling tickets for $5 each, which entitles purchasers to attend a private 4-hour sale featuring 20-70% off rarely discounted brands storewide plus they receive $5 off their merchandise. The entire $5 from every ticket sold goes to the participating charity so it's a great fund-raising opportunity. The more tickets you sell, the more money you'll raise.
Ticket sales for the hugely popular event have begun so if you belong to or know of a charity interested in participating, call Belk at 478.6300 ext. 202 for more information.