Community Safety Day
August 1, 2015 • 10 am to 2 pm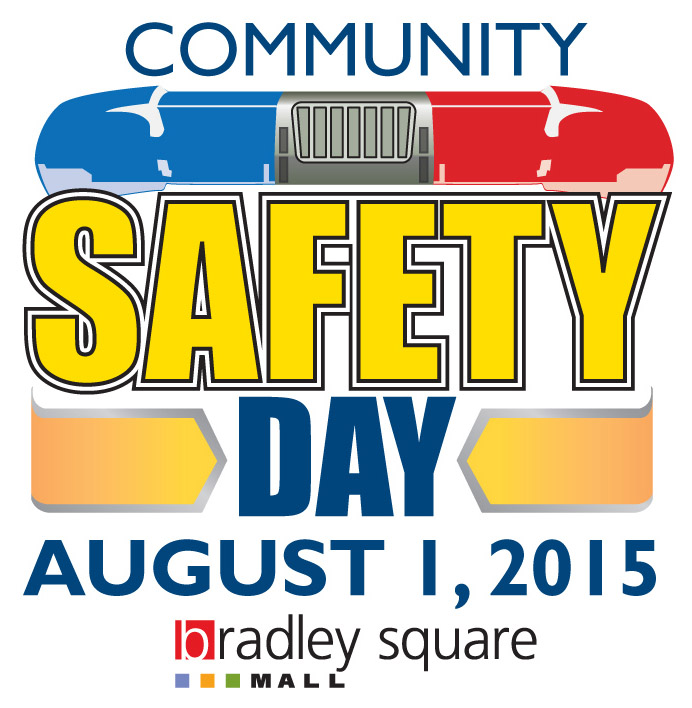 Community Safety Day, August 1, 2015
Bradley Square Mall will host a Community Safety Day on August 1st from 10am – 2pm.
This is a FREE event and open to the public. We will showcase numerous Public Safety agencies, community services, and businesses in our community. There will be games, activities, giveaways, demonstrations, and much, much more!
Summer Story Time
Every Wednesday @10:30 AM
Summer Story Time
Presented by
Bradley Square Mall & Ashton Manor
Come let your children experience the enjoyment of exciting
story time with Live Characters!
Wednesday @10:30 AM
Fun Drawings & Giveaways Weekly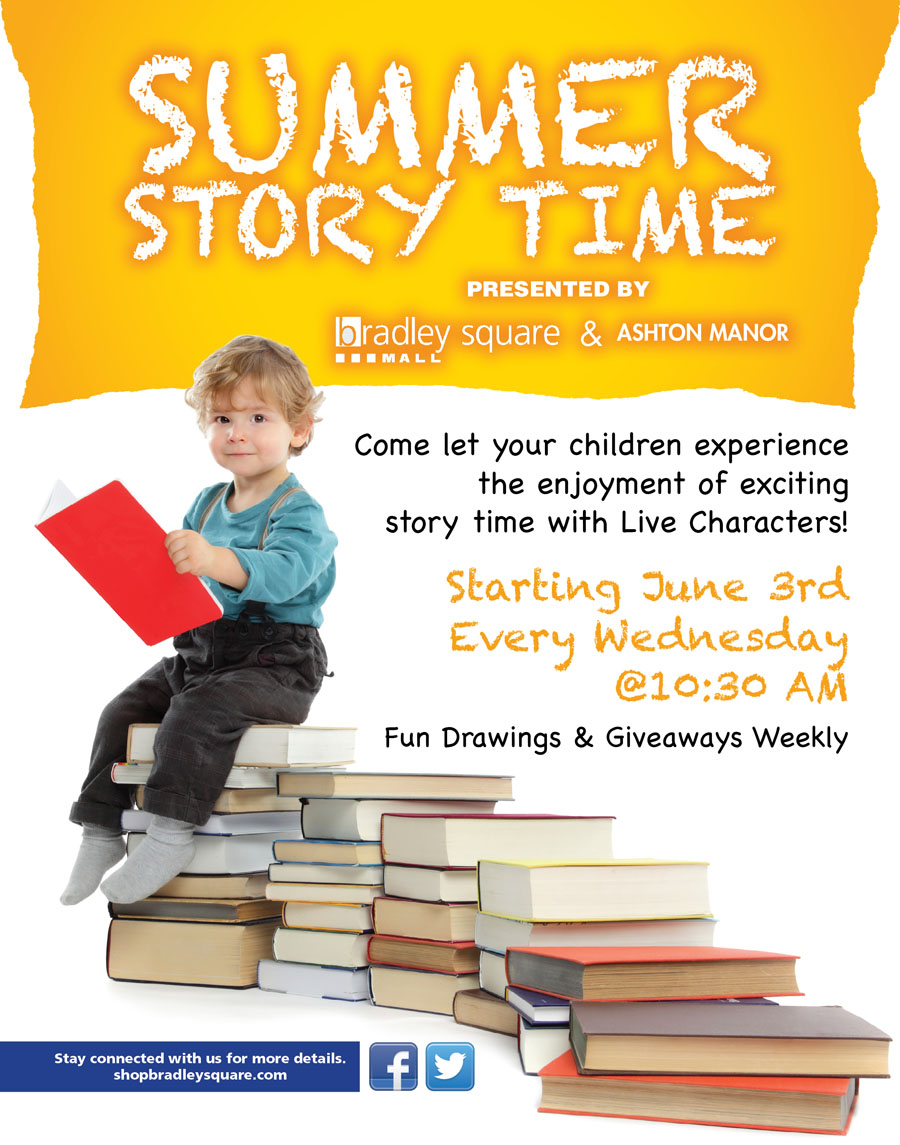 Story Time Schedule
July 8 Off for July 4th Holiday
July 15 Ninja Turtles
July 22 Little Red Riding Hood
July 29 Frozen