Summer Story Time
Every Wednesday @ 10:30 AM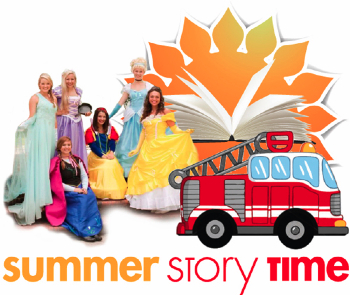 Summer Story Time
Come let your children experience the enjoyment of exciting story time with Live Characters!
Starting June 1st
Every Wednesday @ 10:30 AM
Fun Drawings & Giveaways Weekly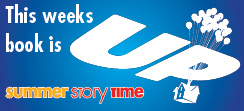 Presented by
Bradley Square Mall & The Princess Parlor
BINGO
First Tuesday of Each Month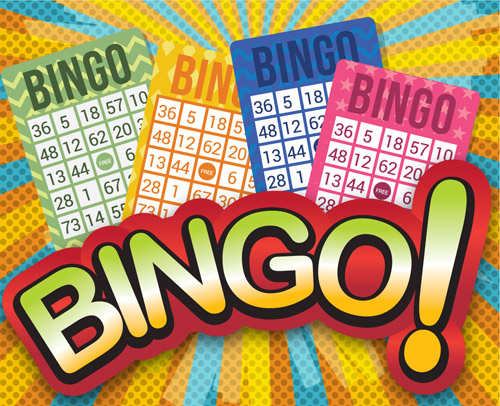 Come join us for a fun & exciting monthly game of BINGO!
Great Prizes & Give-a-ways!
First Tuesday of the Month
10:30 AM - 11:30 AM
Proceeds to benefit March of Dimes
Rules & Regulations apply.
Bradley Square 12 Carmike Cinemas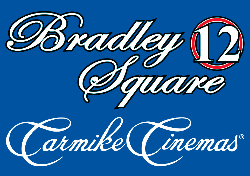 Summer Kid Series
*All Admissions are $4 and include 46oz. Popcorn and 16oz Drink. (subject to tax)
6/2/2016 ALVIN – ROAD CHIP
6/9/2016 THE CROODS
6/16/2016 EPIC
6/23/2016 HOME
6/30/2016 HOW TO TRAIN YOU DRAGON 2
7/7/2016 KUNG FU PANDA 2
7/14/2016 MONSTERS VS ALIENS
7/21/2016 RIO 2
7/28/2016 THE PEANUTS MOVIE
8/4/2016 PENGUINS OF MADAGASCAR
Everyday Hero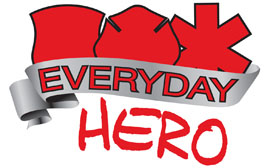 This is a chance for the community to nominate a First Responder or an Extraordinary Citizen to be a "Everyday Hero".
Every month a different person will be recognized for their above & beyond service to the Cleveland/Bradley County area.